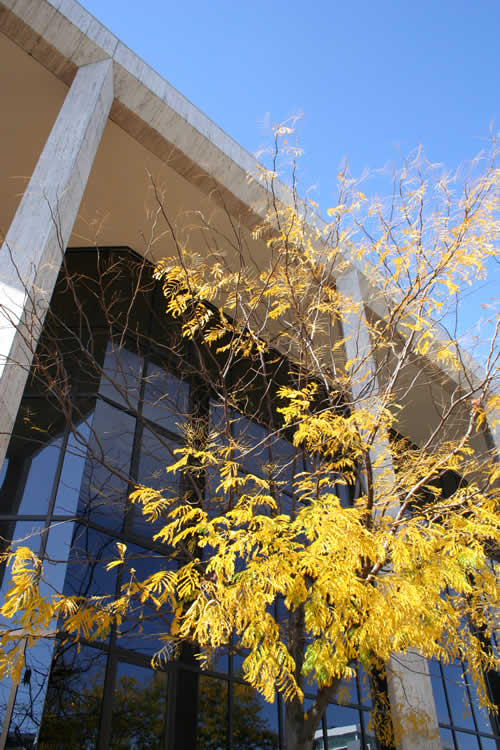 Our Property Services include the provision of advice, the consideration and preparation of documentation and the negotiation and settlement of disputes. Services also include conducting due diligence on the acquisition of commercial properties and the negotiation, documentation and settlement of commercial property transactions. We also provide our clients on a proactive basis with information regarding changes in the law and the property industry affecting their property interests.
We service our clients in a technically informed, timely and attentive manner, adding value, growth and certainty to their property investments. Clients receive the benefit of direct Partner/Consultant contact on each of their files. We act at all times with respect, professionalism and integrity, in our dealings with our own team members, with our clients, with our profession and with all others with whom we come into contact.
Advisory / Consultancy Services
Retail and commercial tenancy legislation
Shopping centres
Anchor tenant lease negotiations
Developments / extensions
Legislation compliance
Due diligence
Acquisitions & disposals
Landlord and Tenant issues
Distraint of Tenant's property
GST, stamp duty and land tax
Environmental compliance
Dispute resolution
Compulsory acquisitions
Power / electricity
Documentation / Transactional Services
Leases and all related transactions
Sale contracts
Conveyancing (commercial)
Tenancy distraint and termination
Design and construct agreements
Development contracts
Tender contracts
Joint venture agreements
Security documents
Land management agreements
Option agreements
Easements and Encumbrances
For details regarding our Estate Planning Services and Commercial Transactions, please follow the links to
Estate Planning Services
and
Commercial Transactions
.